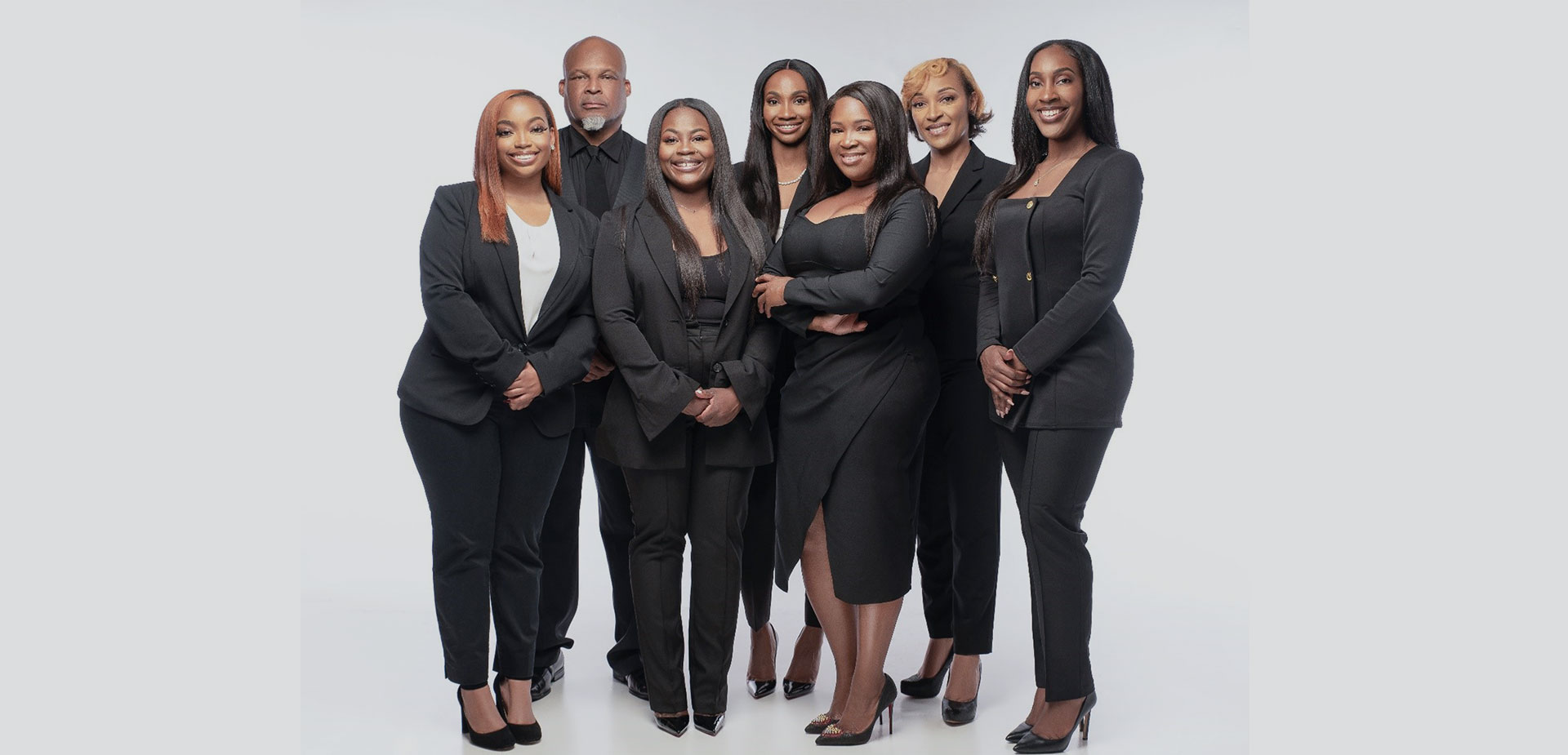 Reid Law Group
Standing With You Until Justice Prevails
15 Years Experience
in Personal Injury & Criminal Defense
We are proud to be change catalysts in the narrative of our justice system

We are real people with real families, and we are here to represent you

We are here to serve you and to stand with you until justice prevails
About us
Our firm is recognized throughout Georgia and beyond, as a leading boutique legal firm specializing in Criminal Defense and Personal Injury. We have broad ranging experience and provide world class personalized legal services with a strong track record of positive outcomes for our clients.
Our mission is to provide legal services of the highest standard and quality to clients navigating through the challenges of criminal prosecution, personal injury claims or civil litigation matters.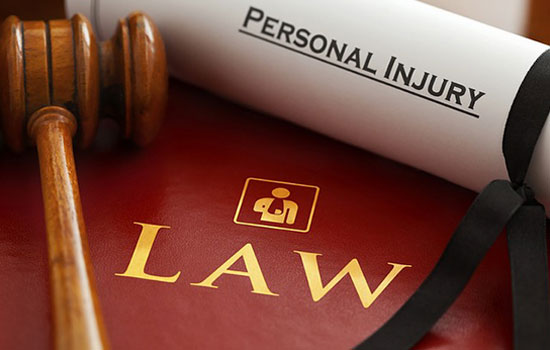 Personal Injury
We have a team of experienced lawyers and support staff who are well practiced in personal injury law with unique expertise in dealing with claims and matters relating to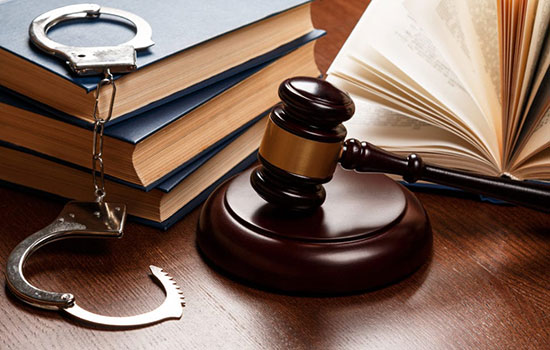 Criminal Defense

Having a criminal record will significantly affect your life from that point onwards, be it an insignificant crime or a more serious crime, the effect can be long lasting. The good news is that here in Georgia our firm has a strong record of helping our clients through many challenging criminal defense matters successfully, both through pre-trial diversion proceedings as well as complete dismissals of charges.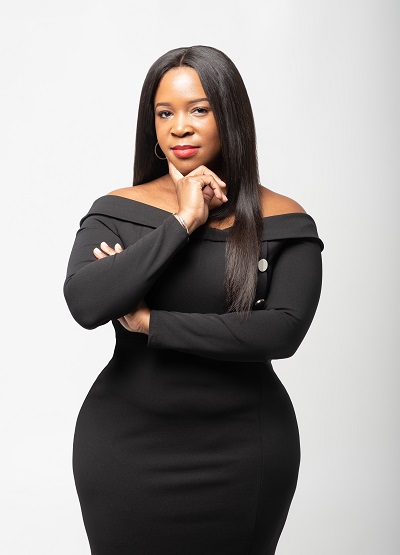 LeKeyia D. Reid, Esq
Attorney and Founder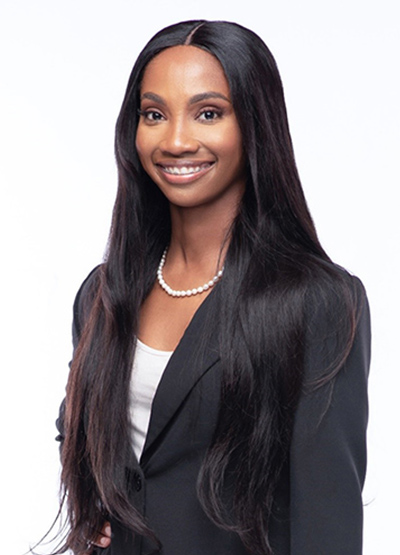 Avril Calhoun
Associate Attorney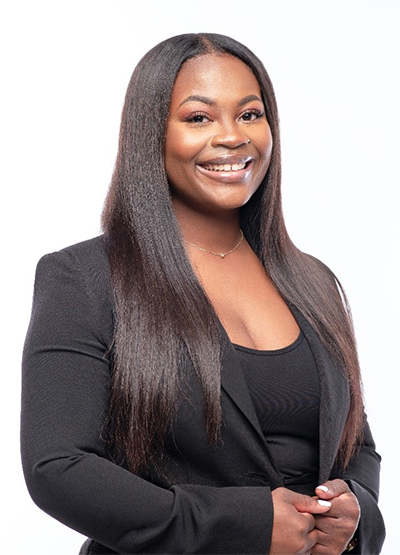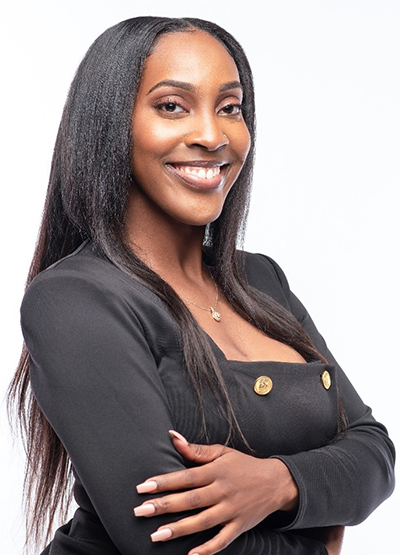 Tia Gillings
Junior Paralegal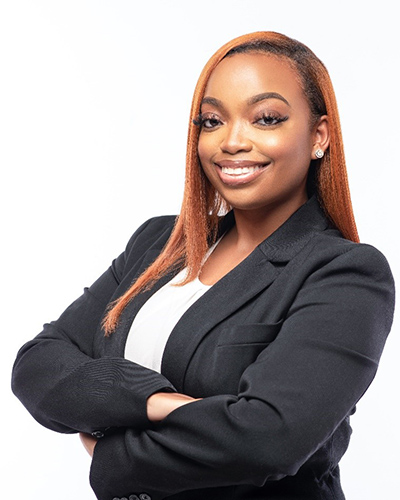 Alexis Kinsey
Intake Specialist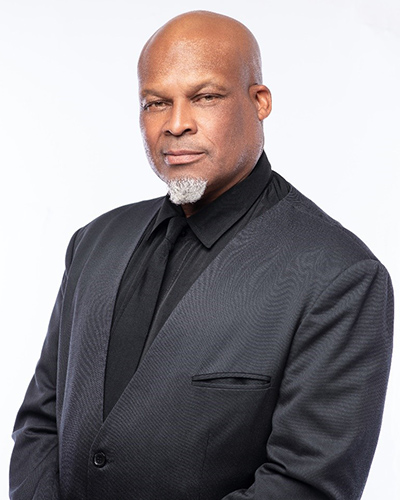 Edward Dowdell, Sr.
Investigator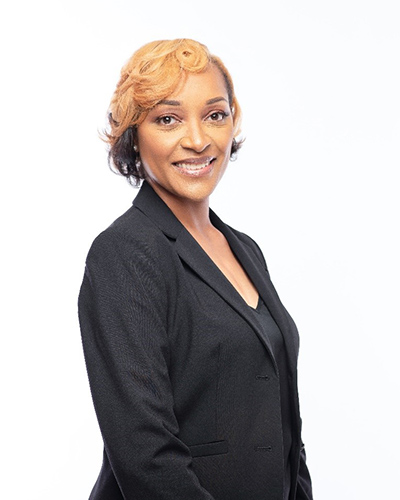 Marilyn Lewis
Receptionist