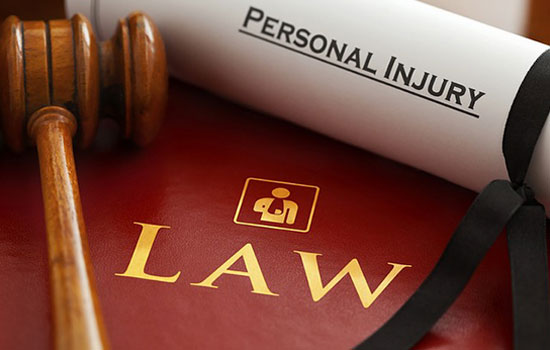 Personal Injury
We have a team of experienced lawyers and support staff who are well practiced in personal injury law with unique expertise in dealing with claims and matters relating to auto accidents, trucking accidents, wrongful death, wrongful arrests, false imprisonment and crime victim injuries.
We work super hard to protect your rights and help you get the compensation that you and your family rightfully deserve.
If you or your loved one is dealing with a matter in any of these areas, please give us a call and schedule in a FREE interview with one of our experts to help you understand your rights and your available legal options.
Here are the main areas we focus on when it comes to personal injury claims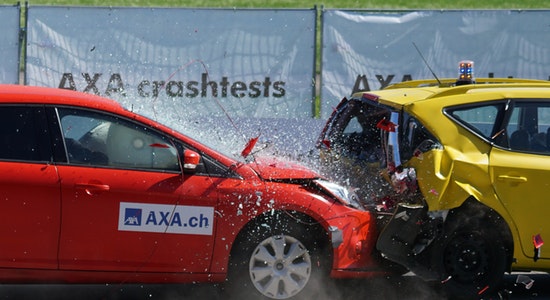 Auto Accidents
Have you been injured in a Georgia road traffic accident? Our team of experienced car accident lawyers can help you access the maximum compensation you are entitled to. We have a history of successfully navigating the insurance company roadblocks and tactics and getting positive outcomes for our clients.
If you feel that you have been personally injured or harmed physically, mentally or otherwise as a result of an automobile accident in Georgia, then give us a call today, and our team will discuss your options and help you map out a way to full recovery of all available compensation avenues.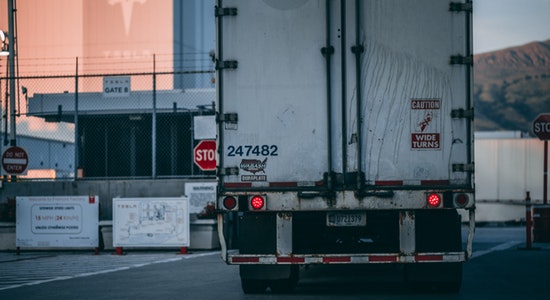 Trucking Accidents
If you have suffered personal injury on the road in a commercial trucking accident through no fault of your own, you may be entitled to compensation.
Our personal injury lawyers are trained to investigate and find the best possible way to help you get the full compensation and entitlements available to you.
We serve clients throughout the state of Georgia including right here in Atlanta, we would love to hear from you and help you get a positive outcome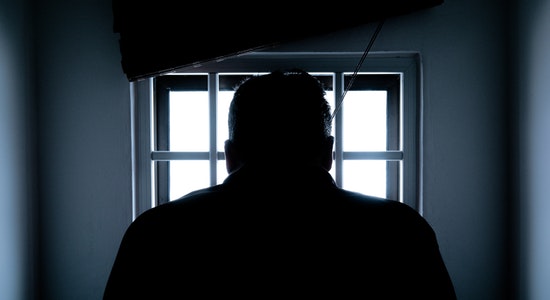 Wrongful Arrests
If you have been falsely or wrongfully arrested or detained by an authority without 'probable cause' then you have a right to claim a violation of your 4th Amendment right to be secure against unreasonable searches and seizures without probable cause. Both Georgia law and Federal law protect people from false arrests and unreasonable detentions.
We can help you claim compensation for any physical harm, psychological distress, financial losses, public humiliation, and any other consequences of a false arrest.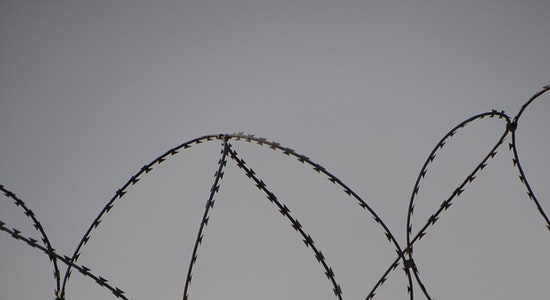 False Imprisonment
Are you facing a court sentence or imprisonment for a crime you have been falsely accused or even convicted of? Did you know that Georgia leads the country when it comes to criminal punishment – with a reported one in thirteen people in Georgia being either in jail, prison, on probation or on parole?
If you are facing criminal charges, this is the time to talk to a legal expert who understands the law here in Georgia to help defend you and get you the best possible chance of winning your case or overturning the false judgement. We can assist you, but you need to contact us today so that our team can help you map out a way forward.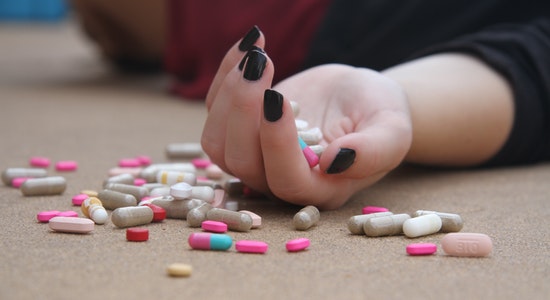 Wrongful Death
You may have suffered the misfortune of losing a loved one through the negligent or intentional conduct of individuals or companies. The law here in Georgia allows a person the right to bring a claim for wrongful death, and our team is here to help you through this delicate time of grieving yet equally seeking justice for your loved one.
While it may be difficult, we encourage our clients to talk to us as soon as practicable because this gives us the best chance of reviewing available evidence and records while the matter is still current.
Wrongful death may arise from various incidences including car accidents, commercial truck accidents, medical professional malpractice, violent crimes, motorcycle accidents and pharmaceutical drug related cases.
We understand that no amount of money can compensate for the loss of a loved one but we will do our best to help you bring a viable claim that once successful is able to relieve some of the financial and emotional burden as well as give you a sense of justice.
Talk to one of our experts today and find out your rights and available legal pathways for you and your family.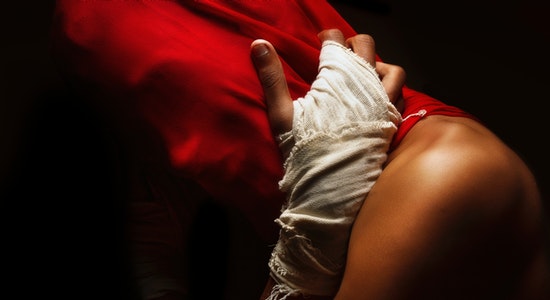 Crime Victim Injuries
If you have been a victim of an act of violence in Georgia and have suffered injury as a consequence of this crime either physically or psychologically, then you may be eligible to make certain legal claims and access certain benefits such as medical and related expenses, counselling support, safety related expenses, loss of earnings and potentially claim for damages against the assailant where appropriate.
Get in touch with us today and we can discuss your specific matter in more detail.